A FEC (Family Entertainment Center) of less than 5000 m² where you will enjoy playing, drinking, eating and especially having fun with your family.
Entering the Manor is an experience in itself: fantastic settings, storytelling all along your journey. Experience new sensations as you walk through the corridors of this mansion and share a moment with Mamie Maggy during a game of Déglingolf, the completely crazy new generation of miniature golf, or a Crazy Quiz, a completely crazy bling test, or finally by indulging in the pleasures of the Poolzard, a unique and offbeat pool table.
Opening planned for the end of 2023.
Location: Pau.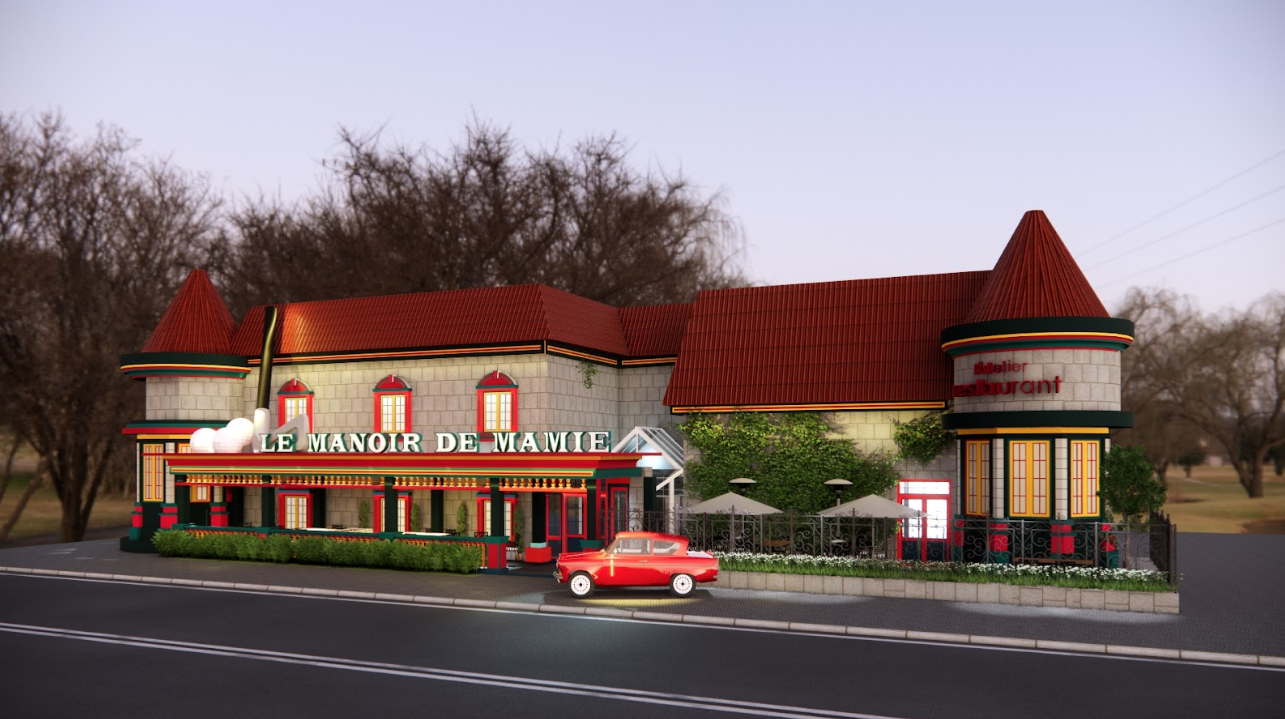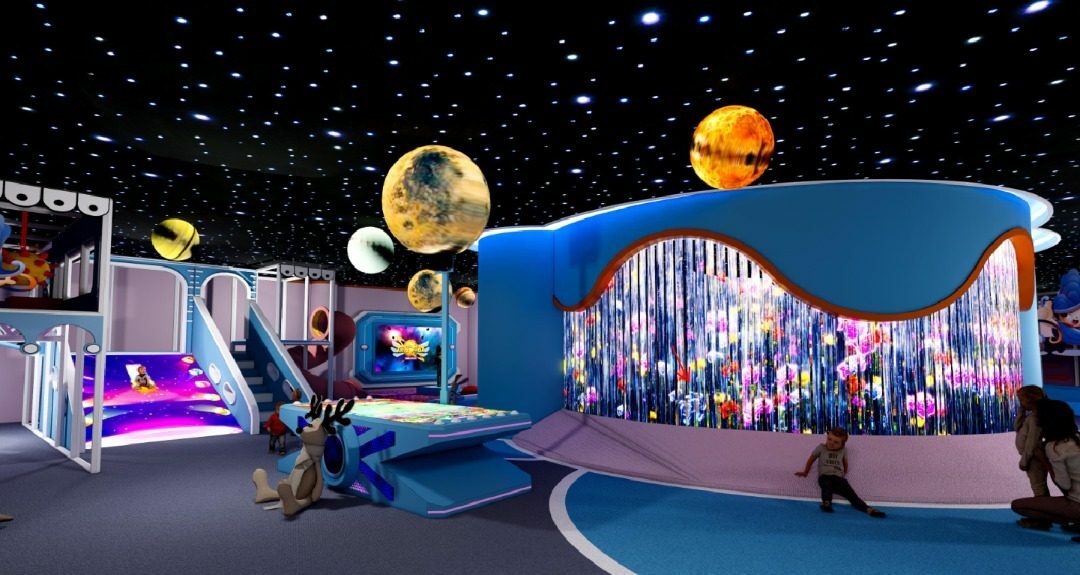 A playground of 300 to 400 m² for children from 2 to 12 years old and their parents in which you will discover the cultures and populations of our planet.
Put on your adventurer's vest, bring your map and live extraordinary adventures with your family in the first playground for children where it will be possible to be an actor of its history. An immersive experience in the four corners of the world awaits you soon.
Opening planned for September 2023.
Location: Kept secret for the moment.